Get better acquainted with us!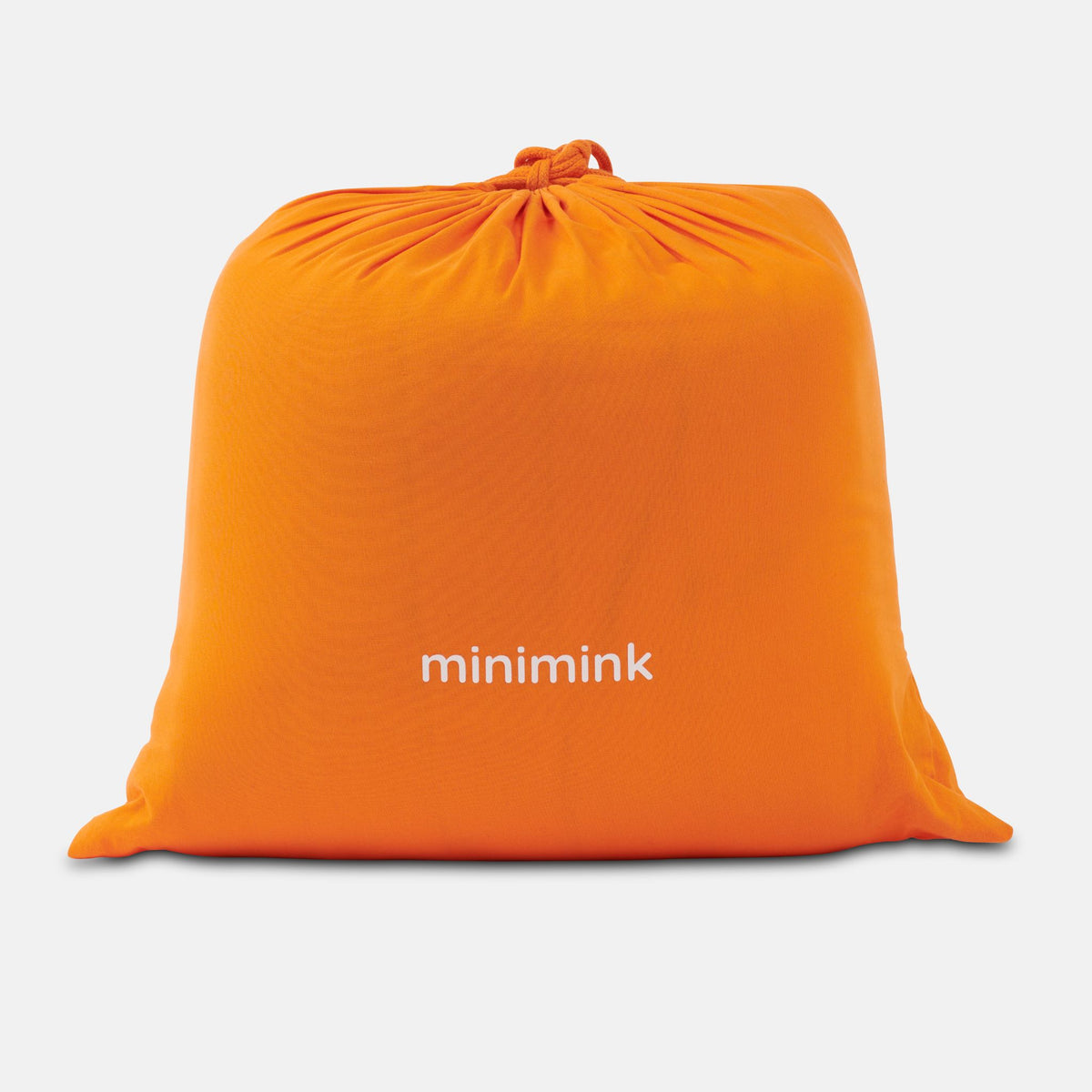 About Us
A boutique Australian-owned family-business, minimink was born in 2003 from a desire for stylish, high-quality, machine-washable faux fur baby blankets. Today, our luxurious faux fur products include children's accessories and blankets for the entire family - all designed to add comfort and style to any home or outfit, making them treasured gifts for yourself or a loved one.
Quality and longevity
All our products are Australian-designed and handmade to our specifications, using some of the thickest, softest and warmest faux fur available. By producing everything in small batches, we can control the colour and thickness of the material*. This ensures that every minimink product is high-quality and guaranteed to last for 10 years. And because our babies' and children's blankets and accessories are free of childish prints, your child will treasure them as they grow.
Ethical and sustainable
Your minimink purchase is completely guilt-free, with no animal used or harmed in the process, but the same silky feel of genuine fur. With a focus on creating a sustainable future for children, we avoid wasting excess fabric, instead using it for our smaller products. Once you've outgrown your minimink products, we encourage you to pass them onto family or friends or re-use them.
Excellent customer service
Our commitment to quality extends to your customer service experience. If you order before 11am on a business day, we'll send it that day, with beautiful gift packaging available with every purchase. If you have any questions about our products or need a recommendation, we're only an email away.
Shop our beautiful faux fur blankets and accessories HERE
*The handmade nature of our products means that slight variations may occur, further adding to their uniqueness.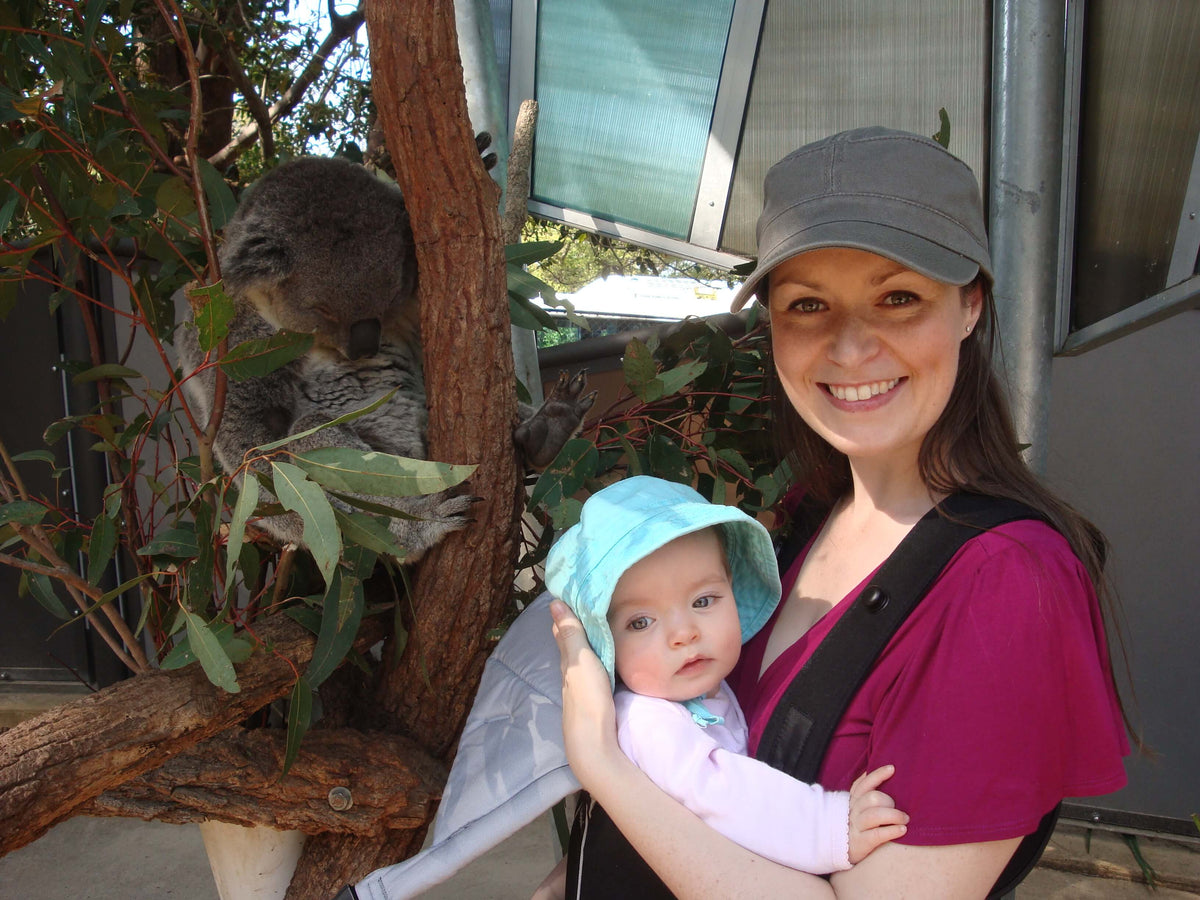 Our Story
Hello! I'm Deborah – owner of Minimink Australia!
After being in a corporate office for many years I decided to take the leap and chase a long-held dream of running my own business.
Why Minimink?
After becoming a mum, I knew I wanted more than sitting in an office all day working in someone else's business, and had been toying with the idea of going into business myself for a long time. I wanted a career that would be more fulfilling to me, whilst allowing me to spend more time with my children. But there was never an opportunity that I felt passionate enough about to compel me to take the leap of faith. Then, one day I received an email from Minimink announcing that they were closing down the business to pursue other passions. I had first become aware of Minimink when I was gifted a beautiful milk minimink baby blanket when my first baby was born. I had never seen anything like it and loved how soft and luxurious it was. It quickly became my daughter's go-to blanket of choice. Suddenly I had that lightbulb moment and knew this was what I had been waiting for. I loved the fact that Minimink was created by another Melbourne mum out of love for her child almost 20 years ago. The fact that the business had been around for that long told me other people loved the products just as much as I did.
Most proud of so far?
I absolutely love the new branding we've created. It is clean, fresh and has a great vibrancy with the pop of orange as our signature colour.
I'm also proud of our packaging. It really ties in with the look and feel of the website. When one of our boxes turns up on your doorstep, you know exactly who it is from and can immediately see the care that has gone into getting your purchase to you.
And of course, the new products I have created – the reversible pram liner, super cosy cushions and the soft and comfy playmat. I try to think about what I would use with my children and what they get enjoyment out of. I absolutely love being creative and turning an idea into a reality.
Favourite product?
Hmm, that's a tough one. I am really loving the pram liner. It has faux fur on one side and then a super soft cotton corduroy on the other side. It fits all popular prams so it is something you can have for years and get use out of with each child, even if you change prams. I also love the blankets. You can't go wrong with a luxuriously soft, faux fur blanket. Many a night I have been guilty of dosing off to sleep on the sofa wrapped in one of our blankets when I only had the intention of sitting down for 5 minutes!
Where to next?
I want to keep building our minimink community and letting other people know how wonderful our products are. I always love seeing where in the world our blankets are off to next – so far they have gone to Germany, Netherlands, France, New Zealand, USA to name just a few.